Kessil A500X Tuna Blue LED Aquarium Light
Product Description
Kessil A500X Tuna Blue LED Aquarium Light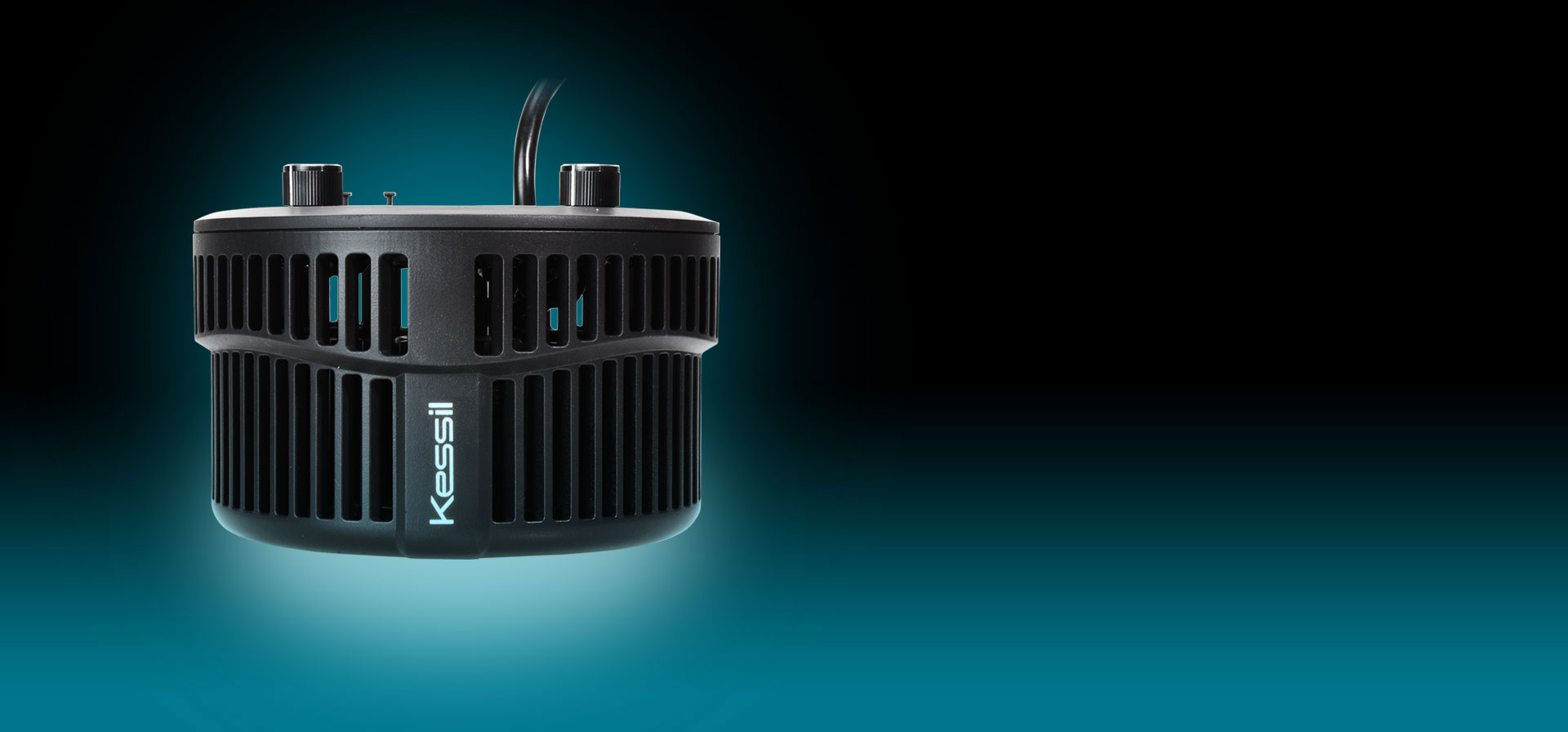 The A500X is a powerful 185W high intensity LED designed specifically for experienced SPS coral growers. This fixture integrates the latest Dense Matrix LED technology with the proprietary Kessil Logic, and delivers a concentrated light with well blended spectrum for optimum SPS coral growth, health, and coloration. The beam of this flagship A500X can be adjusted with optional 35 and 55 degree reflectors and allow SPS corals to thrive in a variety of environments.
High Powered
Tailored for SPS Coral
Wide Coverage.

Deep Penetration.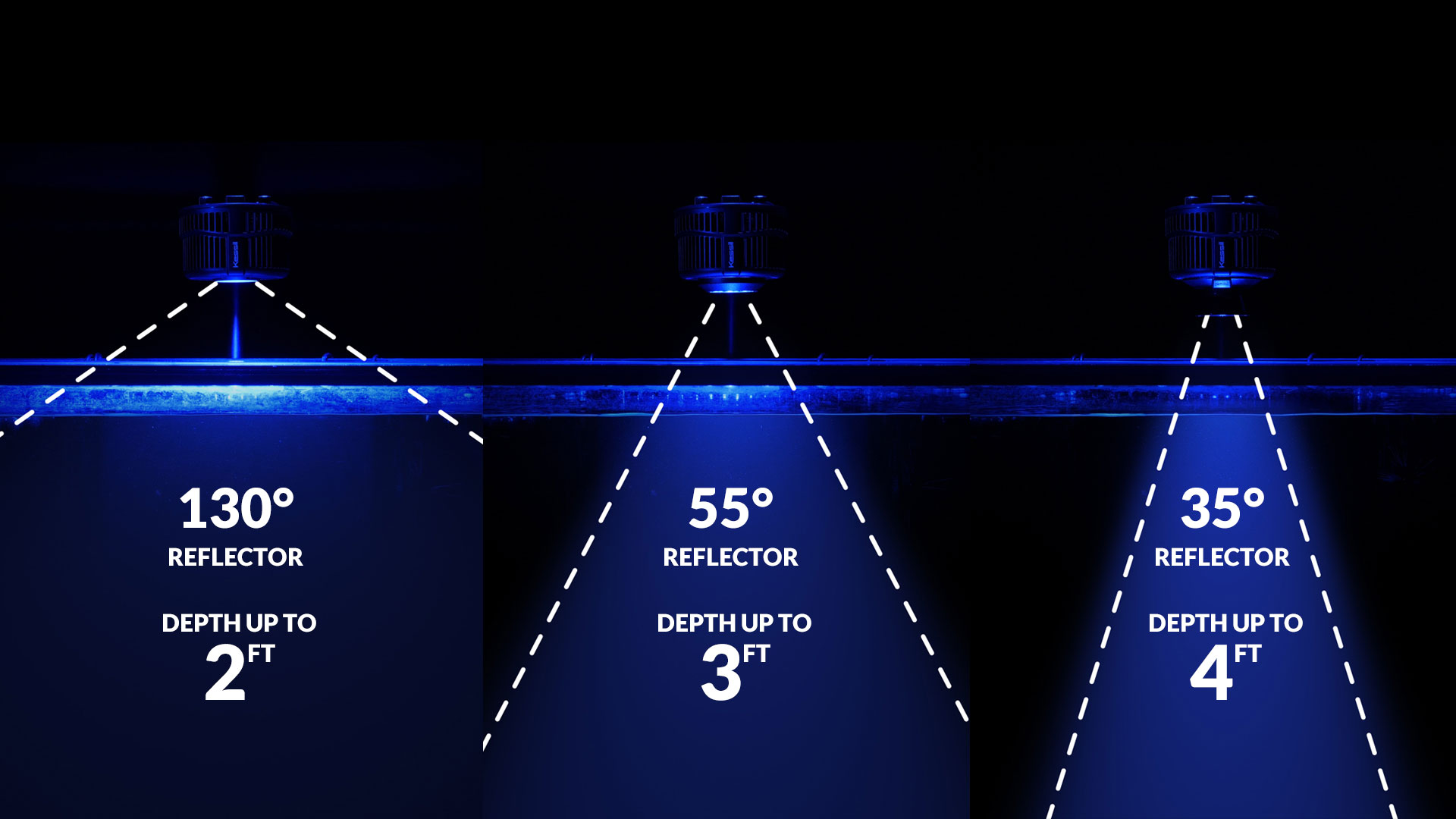 Kessil Logic for Optimum Growth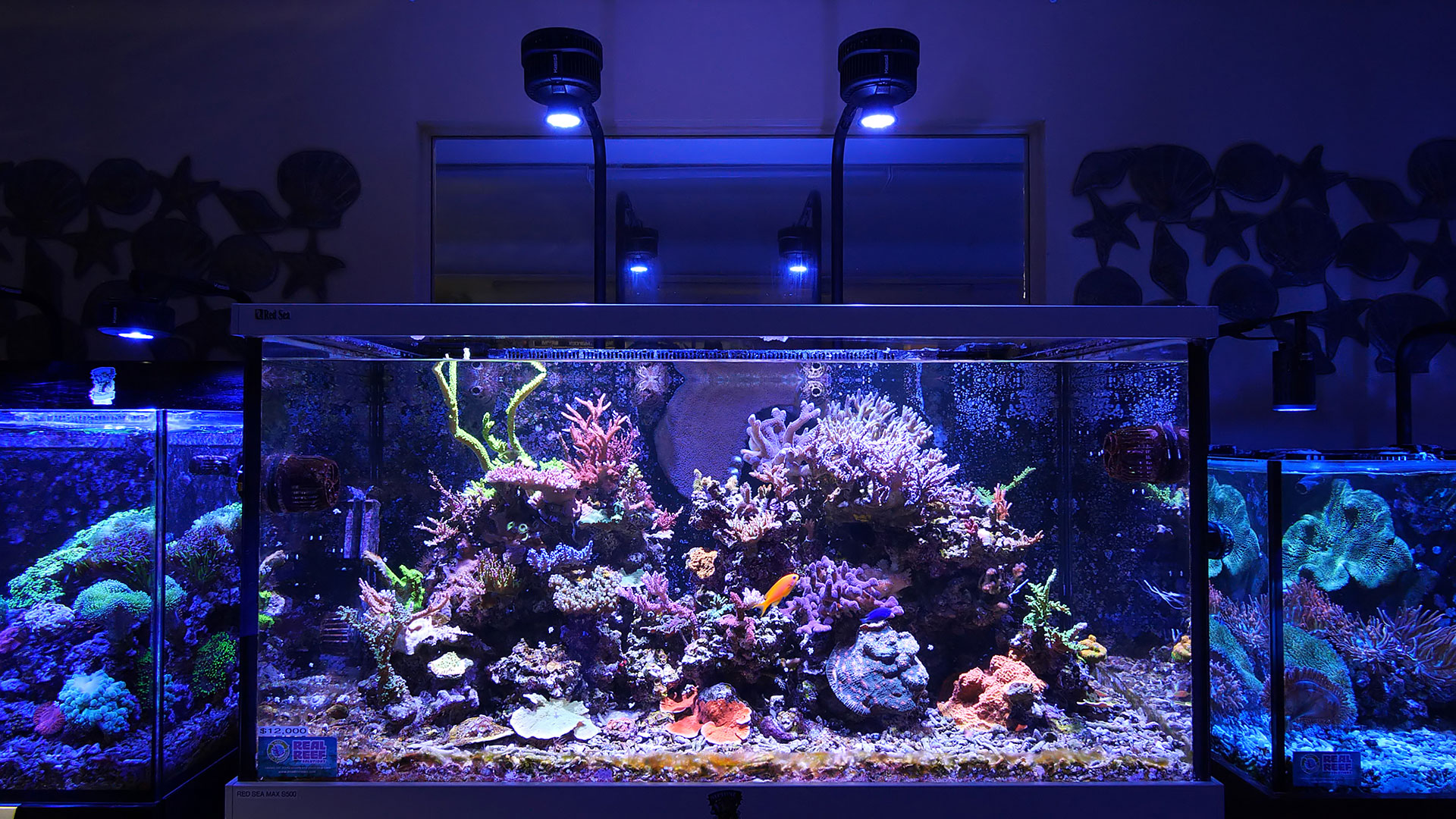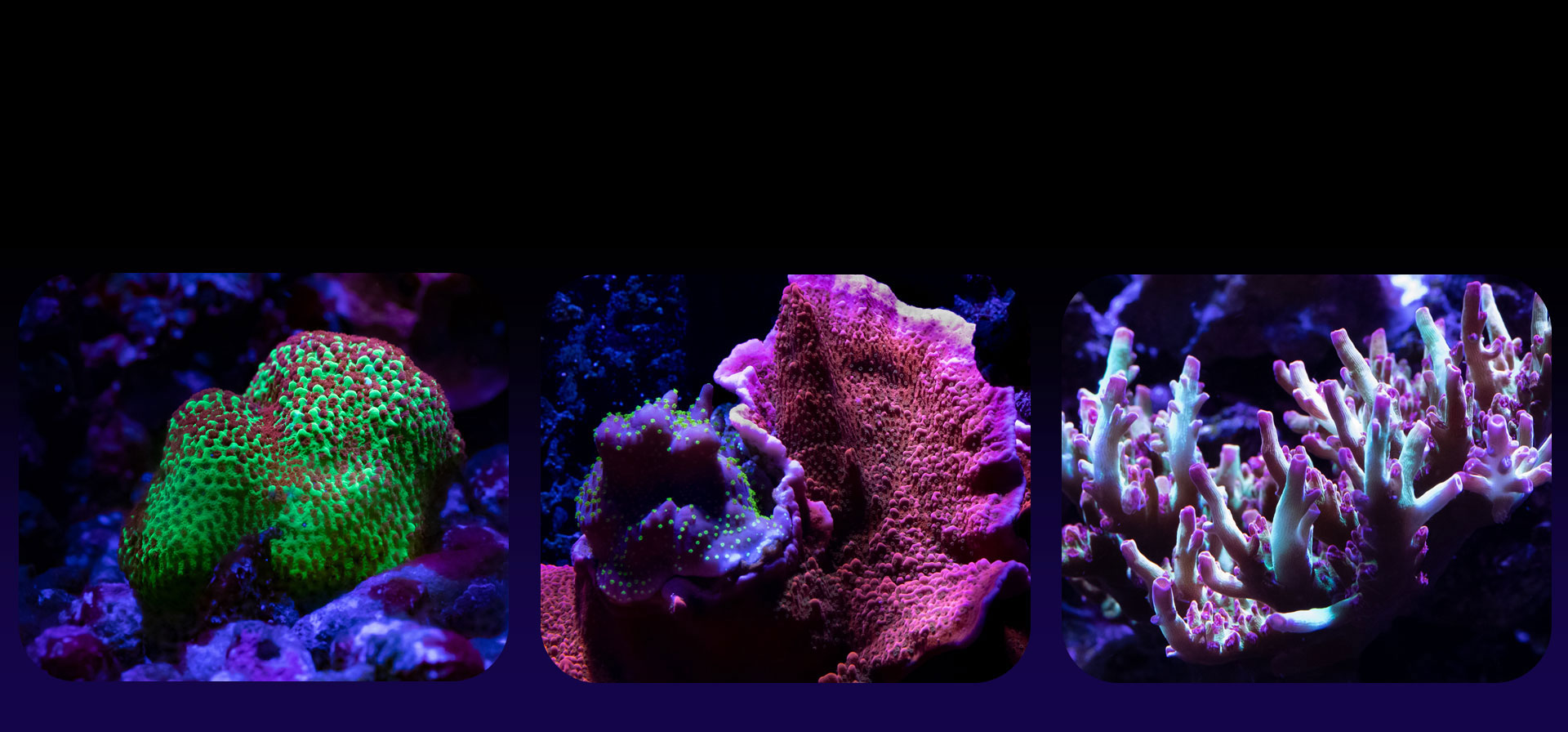 Full Color Control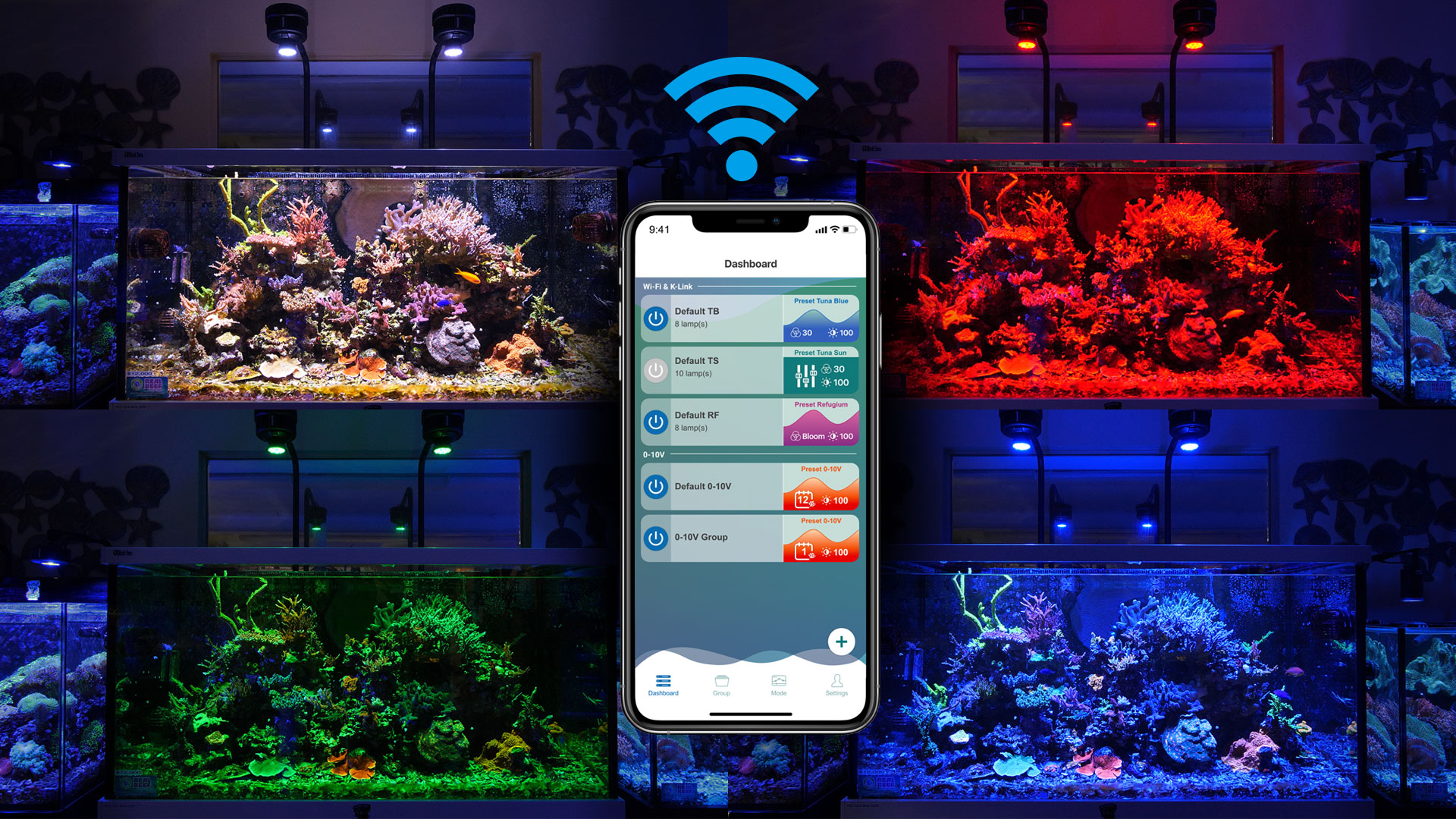 Technical Specifications
Specifications
Dimensions
3.7" x 5.2" / 9.4cm x 13.3cm (H x D)
Unit Weight
1.72lb / 0.78kg
Spectrum
Tuna Blue + Red + Green + Purple (Violet+Indigo)
Coverage
36"x36" for SPS Dominant Systems
Control Options
Manual Knobs, WiFi Dongle, Spectral Controller X
Mounting Options
A-Series Gooseneck, Mounting Arm, Hanging Ring
Power Adapter
100-240V AC 50-60Hz (Input), 48V DC (Output)
Power Consumption
AC 185W Max
Warranty Information
Manufacturer warranty available through Kessil. Shark & Reef offers a 60 day money back or exchange guarantee. This item must be unused if returned for a refund.
Customers also viewed